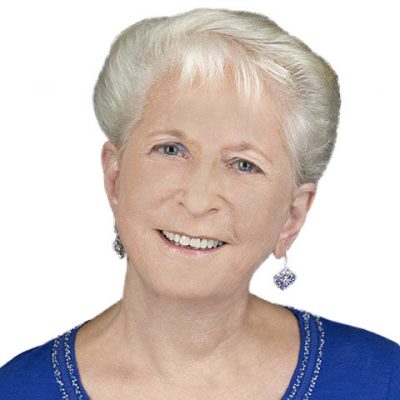 Bonnie Ring completed her Masters and Doctoral degrees in Adult Education from Boston University. She did additional graduate study at UCLA in the Applied Behavioral Sciences and in Human Sexuality at UCSF. She received a Masters of Divinity from the Church Divinity School of the Pacific and taught there as Adjunct Faculty in Pastoral Theology.
After a lifetime of lay and ordained ministry, Bonnie is culminating her career with the publication of WOMEN WHO KNEW JESUS, the subject of retreats she has led for 30 years. In her poignant descriptions of all the women who encountered Jesus,, Bonnie brings the wisdom and understanding the has accrued from 45 years as a Licensed Psychologist and 27 years as an Episcopal Priest, and Retreat Leader and Spiritual Director.
The book is designed so that readers become engaged in the experiences of the women and with Jesus' response to them. Each woman is treated individually and sensitively to convey the impact that Jesus had on her. Opportunities exist throughout the book for the reader to add her own reflections and insights.